Clinic Services Available
- General Checkups
- Pre-employment Medical Examinations
- Workers Compensation and Third Party Examinations
- Medico-legal Examinations
- Diabetes Management
- Chronic Disease Management
- Asthma, Allergy Plan
- Weight Control
- Liquid Nitrogen (freezing of sunspots and warts)
- Minor Surgery (stitching cuts, removing moles/skin cancers)
- Heart Checks (ECG)
- Family Planning, Pap Smears, Pregnancy Tests, Antenatal Care
- Blood Tests
- Range of Vaccinations including
. Children's immunisation
· . Travel vaccination
- Weight Loss Program
Our doctors approach will help you learn everything you need to know about diabetes, treatment and management.
We can detects cardiac abnormalities by measuring the electrical activity of your heart show whether or not it is working normally.
We routinely give childhood immunisations and also cater for travel vaccinations.
Pre-Employment Medical Assessment
Pre-employment health checkup is a significant part of employee benefit for any organisation, it includes the basic screening investigations needed to determine the candidate medical fitness required for employment.
PAP screening, breast checks, referral for mammography, family planning options, fertility counselling, management of menopause and antenatal shared care.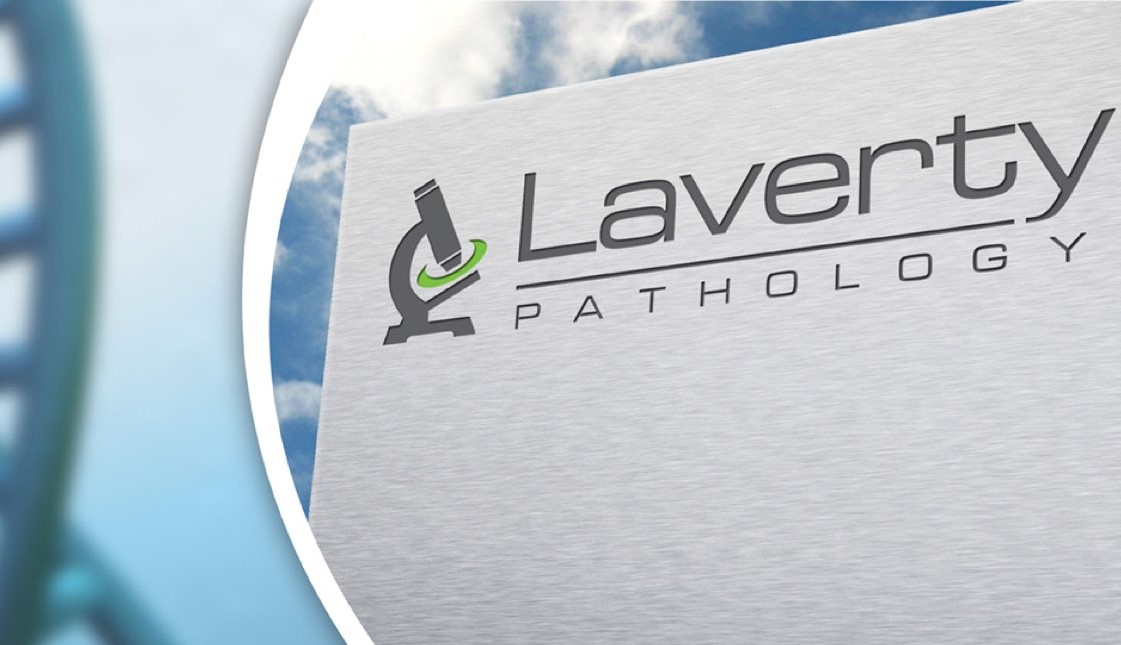 We can perform a range of blood tests onsite with our Laverty Pathology Partner.